Danmarks Nye Boyband oplevelse
De fem mænd drager på en storslået og spektakulær turné rundt i hele landet – The Boyband Tour! En tidsrejse gennem de største hits, hvor de fem toptunede artister leverer en euforisk, humoristisk og helt ny koncertoplevelse til hele Danmark.
Silas Holst og co. garanterer den vildeste fest, når sang, dans, showmanship og underholdende indslag smelter sammen i en koncertoplevelse, langt udover det sædvanlige. Forvent det uventede. Gør dig klar til at tabe kæben, til at blive blæst bagover, miste pusten og træne lattermusklerne.
I et stort sceneshow, drevet af tidens største hits, hæsblæsende storskærmsproduktion og gæsteoptrædener bliver publikum taget i hånden gennem et to timers pop univers, af fem mænd hvis selvtillid og selvironi er på sit absolut højeste.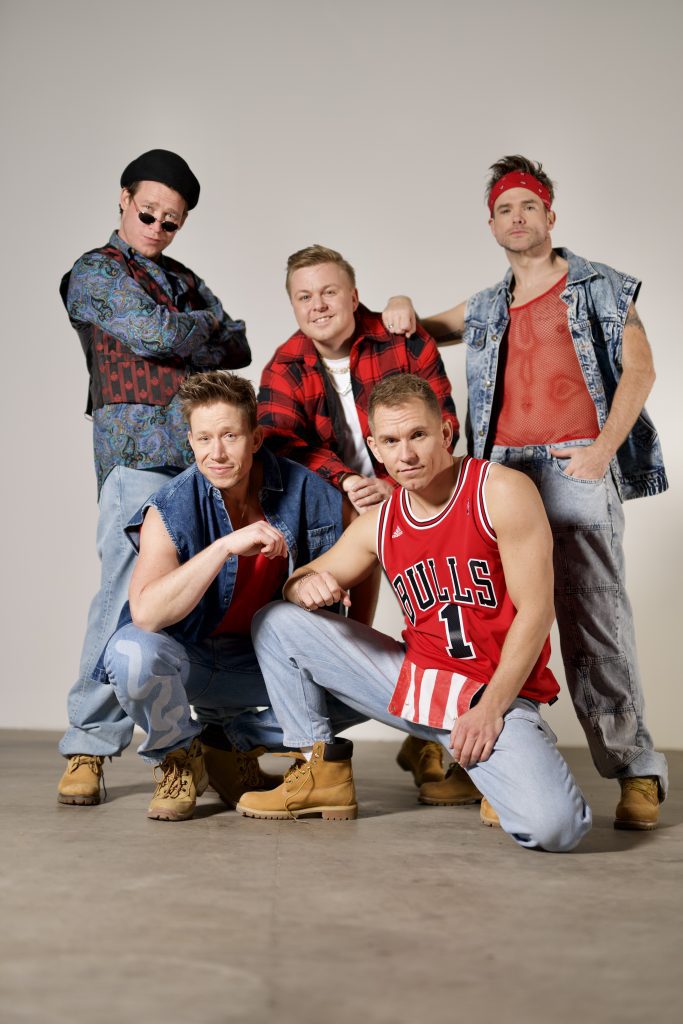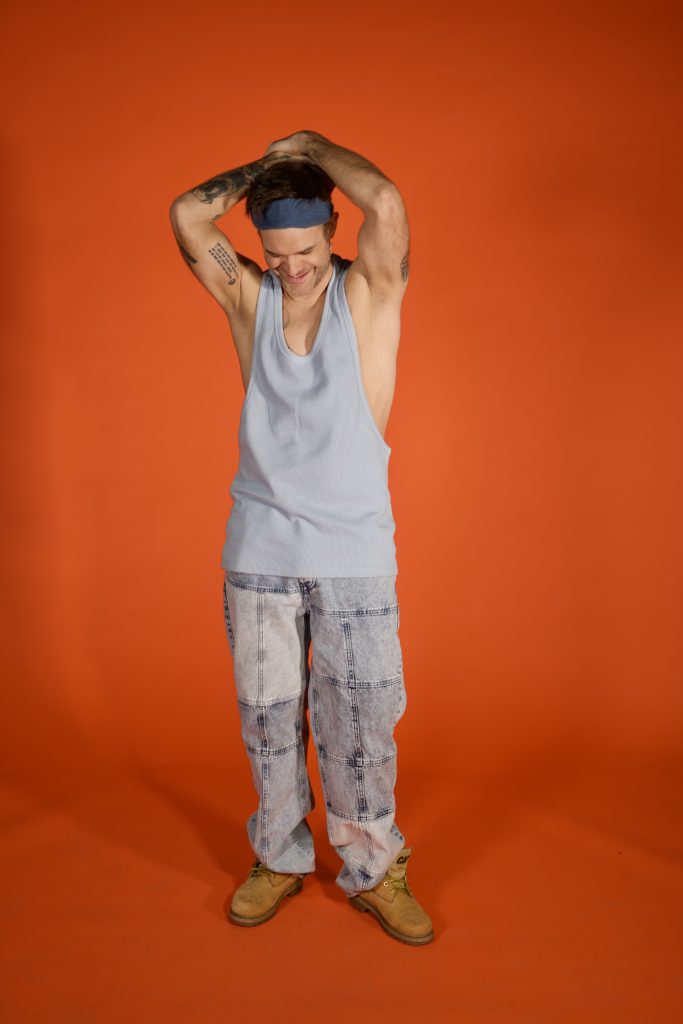 Spotify Playlisten til din Boyband oplevelse
Tjek nogle af The Boyband Tour numrene ud her. Lyt med og drøm dig tilbage til dengang satinbukser og Buffalos var must haves.
Der er i hvert fald ikke tvivl om betydningen hos Silas:
"Man kommer på ingen måde udenom hvor gigantiske boybands var i 90'erne og 00'erne. Musikken ligger dybt i os alle, der var barn eller ung i de år. Det er selvfølgelig også derfor, de hits stadig er kickstarteren til enhver ordentlig fest
Selv hos os gutter, der flere gange hver uge, øver koreografi og voices på præcis de her numre, har vi konstant optur over, hvor vanvittig fed musikken er"
Lyt til playlisten her på websitet eller gør The Boyband Tour playlisten til en favorit på din Spotify her:
Den perfekte boyband opskrift ARTISTER
Find fem mænd der kan synge, danse, spille skuespil og som er i nogenlunde god form. Tjek!